I've been having the best time of my life this summer! Things really change when you can get around and moving! WooWoo! Mom wrote a little bit about the waterpark experience, and she's bugging me to tell you about it, but I really want to play so instead, Ill give you the
link
.
So just click it after you see my awesome pictures! Oh, and dont miss the video at the very bottom of this post!
Me estoy divirtiendo como nunca este verano! Las cosas cambian un chorretal cuando puedes moverte y jugar. WuWUuuUUu!! Mama escribio algo (en ingles) de nuestra salida al parque acuatico, y me esta pide y pide que les cuente de como me fue. Mejor les doy el
link
de lo que mami escribio. Nadamas Clickeenlo despues de ver mis super fotos. Ah, y hay un video hasta mero abajo. No se lo pierdan!
In my nifty pool outside
En mi alberca chida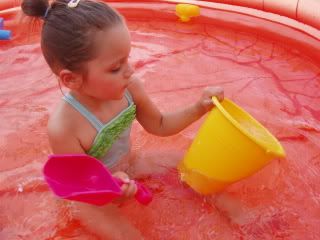 Mom's kinda mad about this picture.
Mami esta algo enojada por como salimos

From left to right (de derecha a izquierda):
Uncle Judah, Aunt Ily, Me, part of Mom's face, Dad,
My great Grandma Bea (under Dad) Poppa Richard and Nanna Fonda

Dad Cracks me up!
Papi me hace botanear un chorro!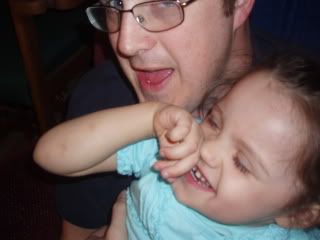 I loooove to slide!
Me encanta resbalar!



Me and Great grandma Bea
Yo con mi bisabuela BEA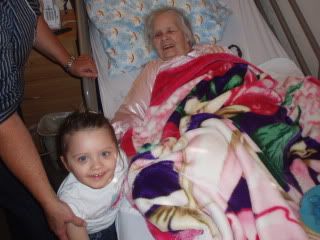 Lets Jump in!
A nadar!



Goin for a walk
Saliendo de paseo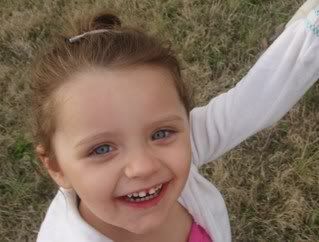 I love to push my stroller
Me encanta empujar mi carreola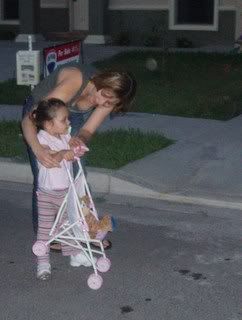 At the waterpark
En el parque acuatico




Dinner time.


When You're happy like me,
everything is funny

Cuando estas feliz como yo,
todo es chistoso.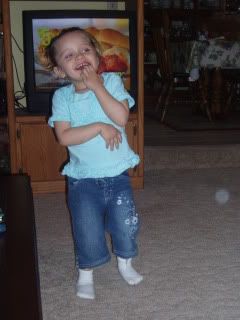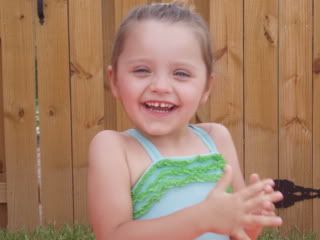 I couldnt stop staring at my aunt Jenny
No pude dejar de ver a mi tia Jenny



More waterpark
Mas Parque acuatico